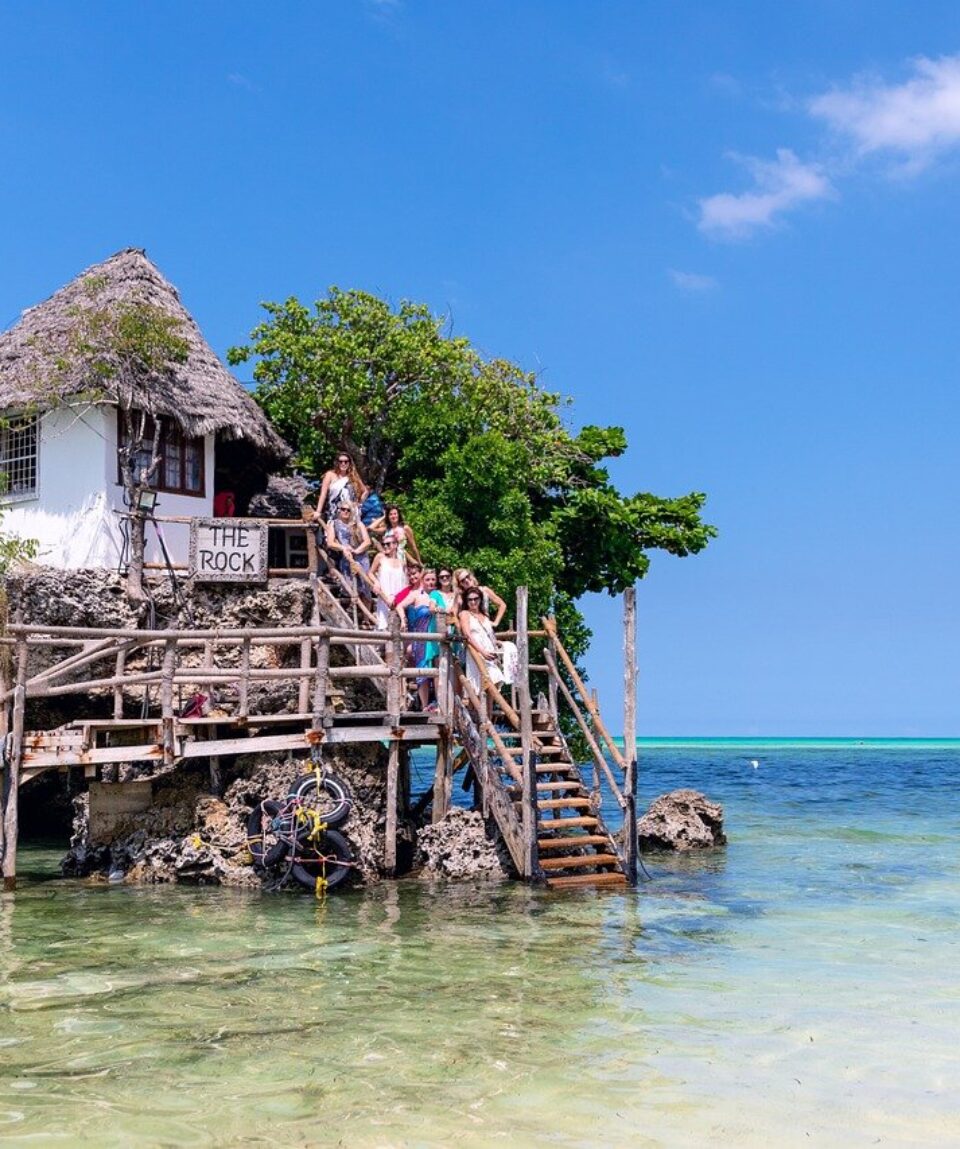 Zanzibar
from
7 Days Tour Zanzibar, Tanzania With I Love Africa Travels
If there's one destination that's ever charming, then it's definitely Zanzibar! By sliding through pictures and pronouncing Zanzibar, you can virtually feel smell of  spices, the rustle of palm leaves, and the sea breeze from the Indian Ocean.
You get a sweet and interesting combination of both Africa and Arabian mix when you visit Zanzibar.
Vacation Style

Holiday Type

Children, Family, Guided Tours
All about the Zanzibar.
All About Zanzibar
 Zanzibar is an archipelago of four islands off the coast of East Africa. Its main island, Unguja, is often referred to as Zanzibar. Because of its strategic location along the spice and slave trade routes in the Indian Ocean, Zanzibar has been a stronghold for many countries throughout its history. Oman even declared Zanzibar its capital for 30 years in 1832. Zanzibar then became a British protectorate until it joined Tanganyika in the 1960s to form Tanzania.
Today, its main attractions are spices and tourism which makes a prefect destination for vacation experience.
The town's narrow streets are bustling with life, offering tourists a beautiful mix made up of local women offering you henna tattoos, Maasai warriors playing pool in a corner cafe, colorful markets, delicious food, fabulous shopping, and plenty of different history. And then, there are the beach resorts.
Zanzibar has the best Spices plantation where you get to shop for different spices like, cinnamon, ginger, lemongrass, chili, cardamom, vanilla, turmeric, curry leaves, nutmeg, cloves, bay leaves, and many more kitchen staples that grow here. You'll also find coconut, jackfruit, durian, guava, papaya, and ten species of banana.
The tour package inclusions and exclusions at a glance
What is included in this tour?
Items that are included in the cost of tour price.
6 Nights hotel accommodation  in a resort.
Daily Breakfast.
 Visa.
 Return Transfer.
 Tours : City Tour  with sand picnic and Dolphin tour with Snorkelling
What is not included in this tour?
Items that are not included in the cost of tour price.
International flights from home back to home.
Additional accommodation before and at the end of the tour.
Personal items, souvenirs, visas and travel insurance.
Government imposed increase of taxes and /park fees.