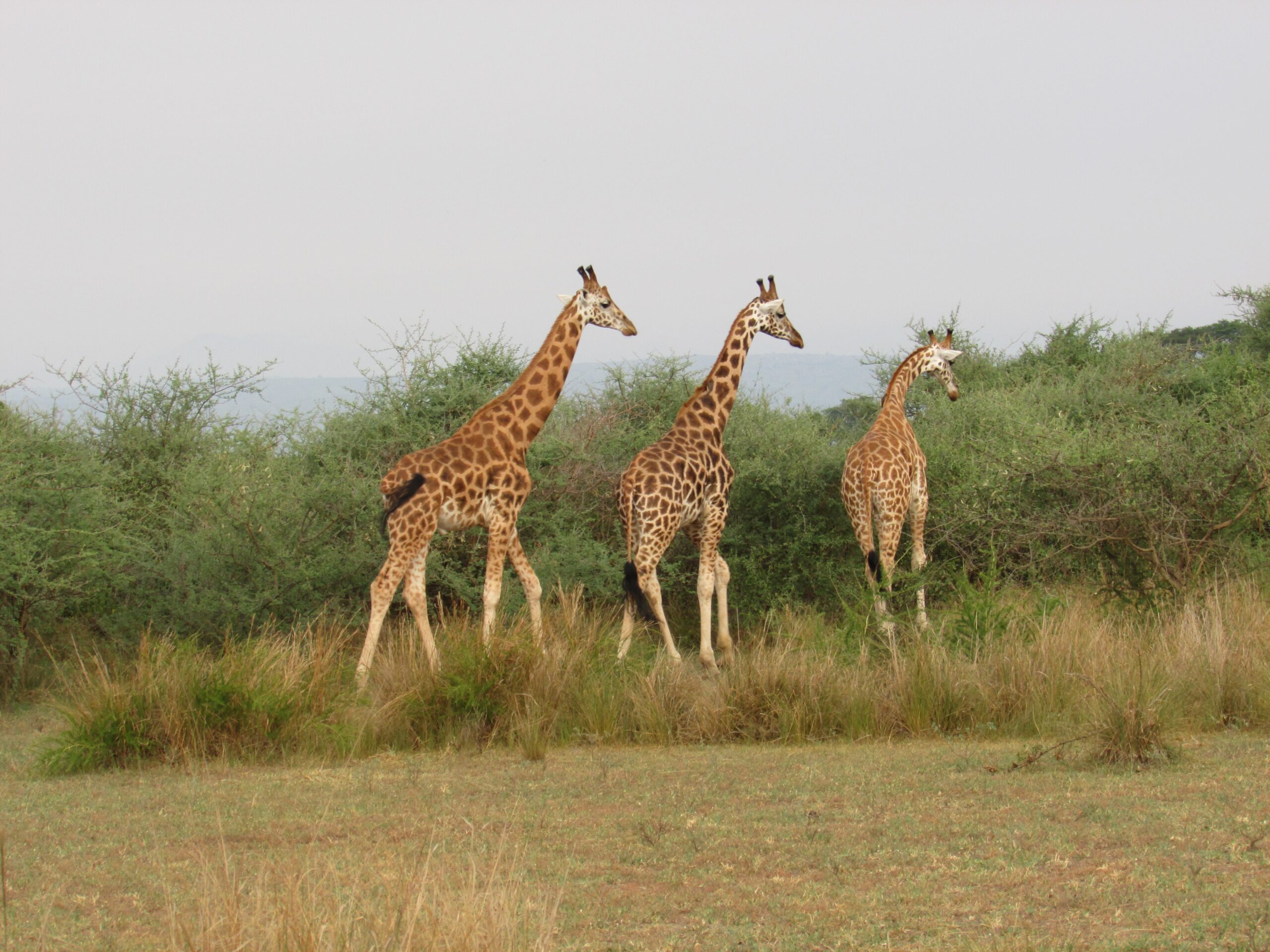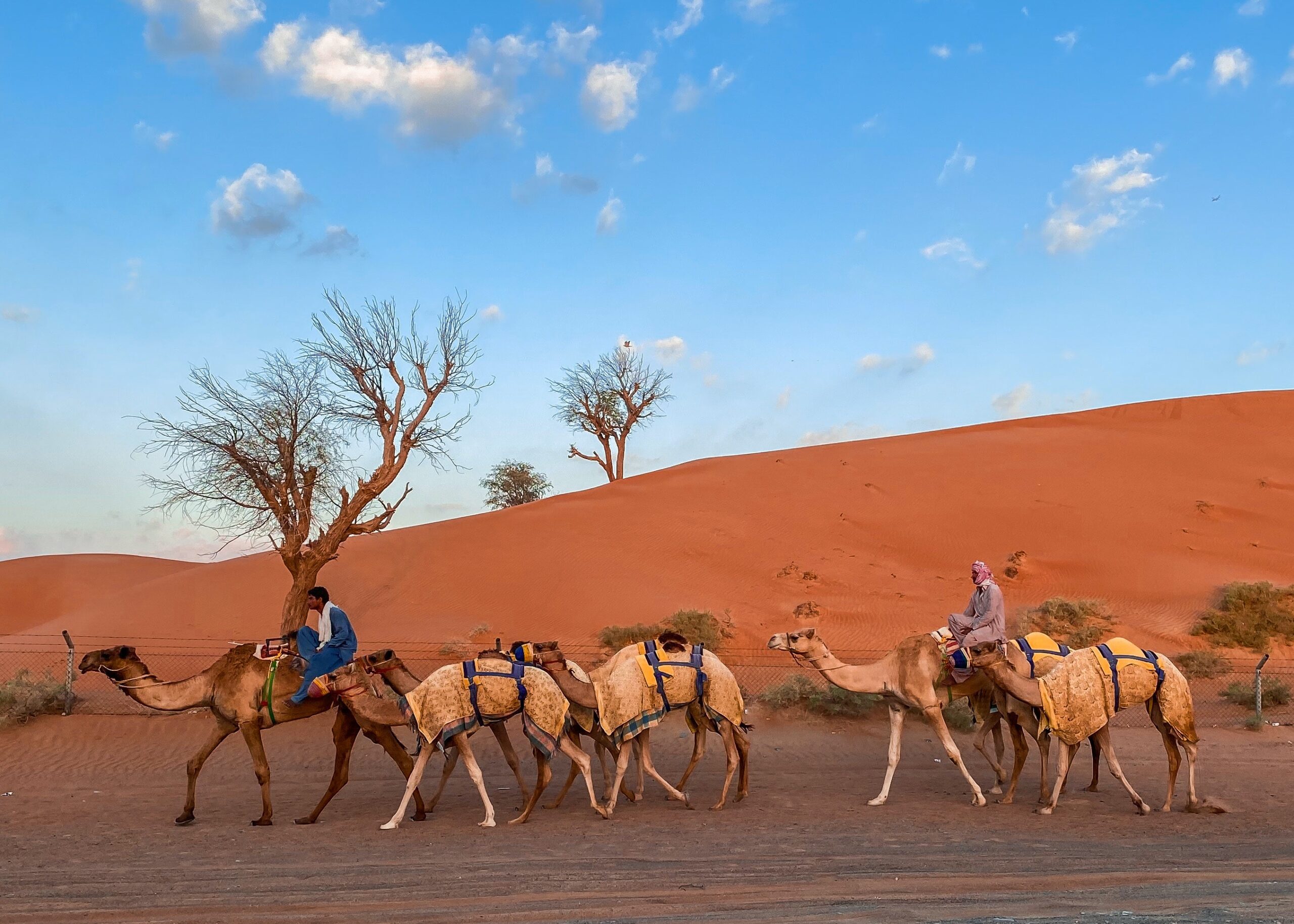 Uganda Primate Safari
from
Uganda is a beautiful country made up of lots of wildlife, rain forest, that is, Kibale forest and Bwindi impenetrable forest. You'll also come in contact with apes, gorillas and scenery of vegetations, landscapes and snow laced mountain peaks.
Uganda is a country in East-Central Africa, with its capital city Kampala. The country is bordered to the East by Kenya, to the North by South Sudan, to the west by the Democratic Republic of the Congo, to the South-West by Rwanda, and to the south by Tanzania.
Vacation Style

Holiday Type

Camping, Children, Family, Guided Tours
All about the Uganda Primate Safari.
Uganda has the presence of so many primate safari, as well as high mountain peaks with the top six African high glaciers there also.
Uganda is a diverse and beautiful place, hence it was nicknamed "the Pearl of Africa." by Winston Churchill in 1907. It has magnificently high mountains (some of the highest in Africa), spectacular waterfalls, gorgeous forests, vast lakes (like Lake Victoria), expansive plains, and mighty rivers (including the Nile.)
With a 15 days tour in Uganda Primate Safari, you'll get the experience the beauty, and scenery atmosphere of Uganda. You'll experience the world's most powerful waterfall, get to take long hikes from the top of the waterfall that would leave you with multi-dimentional experience forever.
The birdlife in the Rwezori Mountains is quite impressive as it supports 195 different species. Many endangered species can be spotted within the forests, making the mountains a very important birding area. One of the most striking birds to look out for is the brightly coloured Rwenzori Turaco.
Uganda Primate Safari tour is a perfect vacation for you to see and experience the beauty of Africa up close.
Uganda is populated by dozens of ethnic groups. The English language and Christianity help unite these diverse people's together.
The tour package inclusions and exclusions at a glance
What is included in this tour?
Items that are included in the cost of tour price.
✔️ All parks fees,
✔️ All meals and bottled drinking water,
✔️ Transport by A 4WD Land cruiser which is roof toped and air-conditioning with a fridge for soft drinks,
✔️ Boat cruise fees,
✔️ Guides allowances,
✔️ Optional activities.
What is not included in this tour?
Items that are not included in the cost of tour price.
International flights from home back to home.
Additional accommodation before and at the end of the tour.
Personal items, souvenirs, visas and travel insurance.
Government imposed increase of  taxes and /park fees.