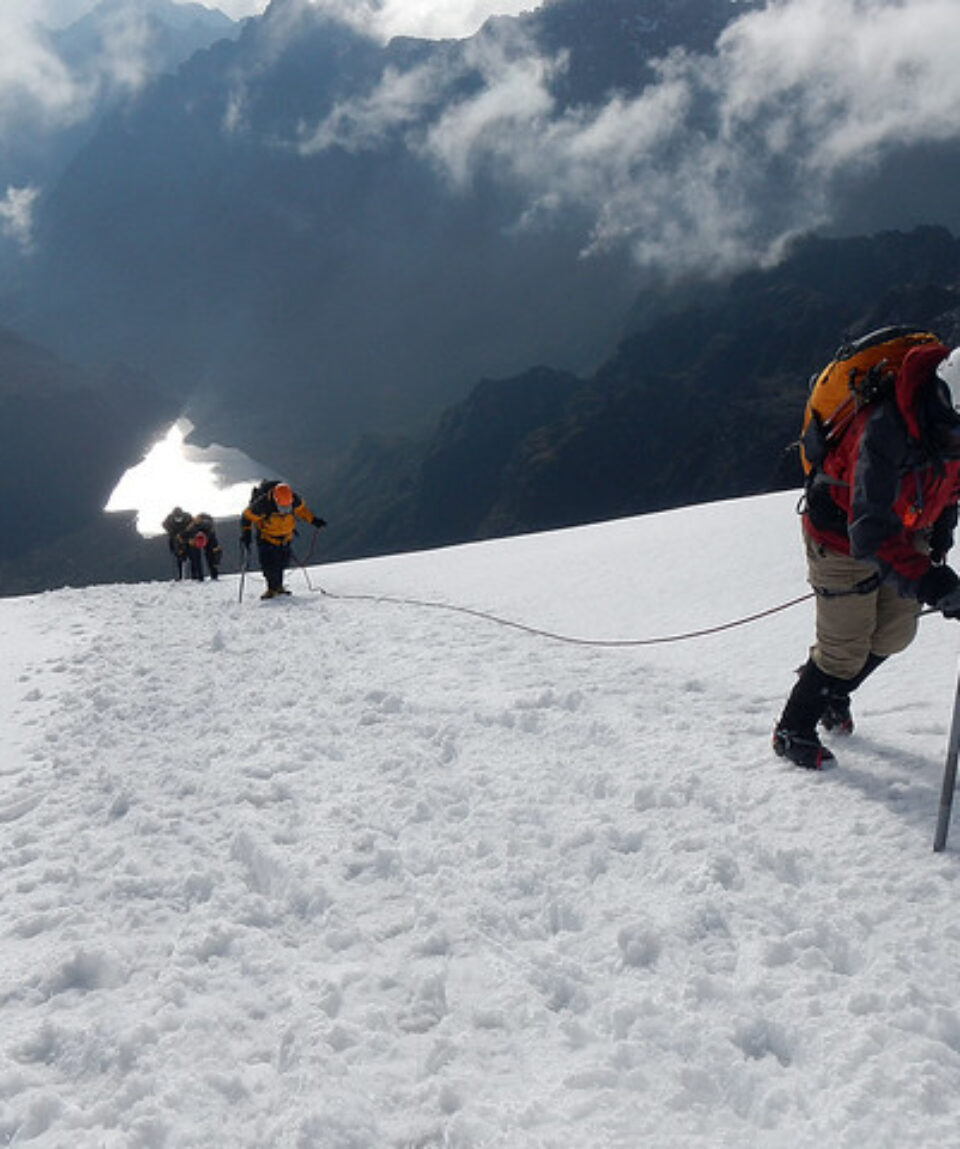 Rwenzori Trekking and Murchission falls
from
How exactly would you feel if you experience a spring cascading down beautifully with thick green vegetations around and your eyes behold crocodiles bringing out their head slowly out of the beautiful River?
An experience trekking through the paths of Rwenzori and witnessing Murchison Falls is the best vacation experience you'll gift yourself and loved ones.
Vacation Style

Holiday Type

Camping, Children, Family, Guided Tours
All about the Rwenzori Trekking and Murchission falls.
Rwenzori Trekking is great for both first timers and experienced adventurist.
You'll behold the beautiful nature, wildlife and landscapes of Rwenzori.
What feeling would you have if you can take a photo now close to the most Powerful Waterfall in the world?
That's the feeling you'll get when you get to Murchison Falls which is the World's most powerful waterfall. This waterfall is Uganda's beautiful and spectacular wonder.
Two powerful experience you'll enjoy when you visit the Murchison Falls is taking a Boat Safari to the bottom of the Falls and Hiking from the top of the Falls. Both of this experience is a must to try when you visit Rwenzori. You'll feel a burst of nervousness, thrills, chms and excitement rushing down your spines as you experience this.
Murchison Falls has become one of the top must see aces for any visitor in You'll get to behold beautiful animals such as Hippos, Nile crocodiles, and Savannah Elephants.
The tour package inclusions and exclusions at a glance
What is included in this tour?
Items that are included in the cost of tour price.
✔️ 1 day bag (small bag big enough to carry your packed lunch, rain gear, drinking water, and camera)[included]
✔️ 1 sleeping bag [included]
✔️ Sturdy, waterproof hiking boots
✔️ Several pairs of woolen socks
✔️ Trekking trousers
✔️ Warm layers
✔️ Woolen gap, gloves
✔️A torch/headlamp and batteries
✔️ 1 backpacking backpack (porter will carry)
✔️ 1 pair of jogging shoes
✔️ 1 sun hat
✔️ Handkerchiefs and 1 pair of snow glasses [included]
✔️ Leggings up to the knee (Gaiters)
✔️ Walking sticks [included]
✔️ Photo equipment
✔️ Pocket knife
✔️ Rubber boots/gum boots (for mud)
​First Aid Kit:
Stomach medicine [included]
Headache medicine [included]
1 elastic bandage, Elastoplasts [included]
Water purification tablets [included]
Vitamin C tablets
Altitude sickness medication
Sun lotion
Lip ointment
For summit climbers.
1 ice axe
2 harnesses
3 pair of crampons
4 sleeping bag
5 climbing rope
What is not included in this tour?
Items that are not included in the cost of tour price.
International flights from home back to home.
Additional accommodation before and at the end of the tour.
Personal items, souvenirs, visas and travel insurance.
Government imposed increase of  taxes and /park fees.