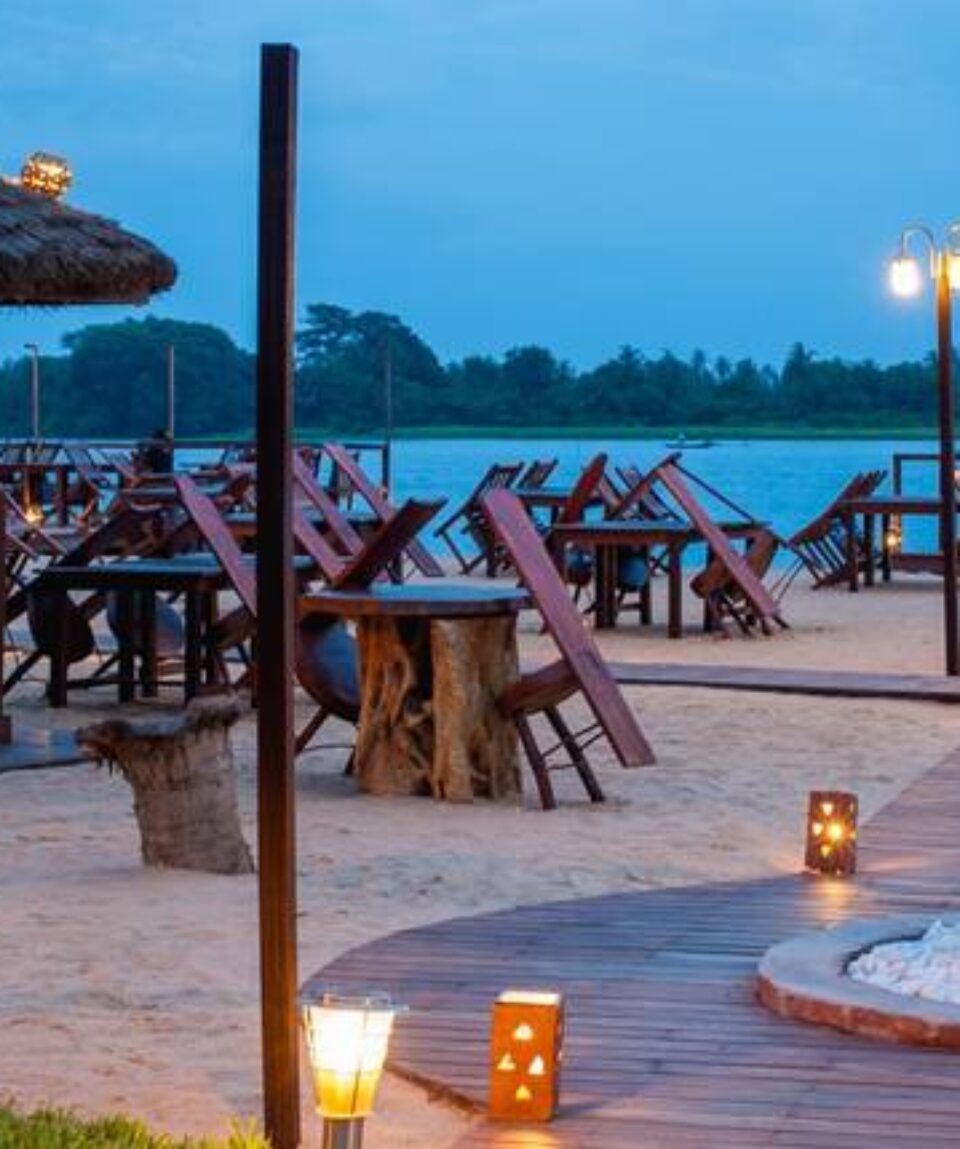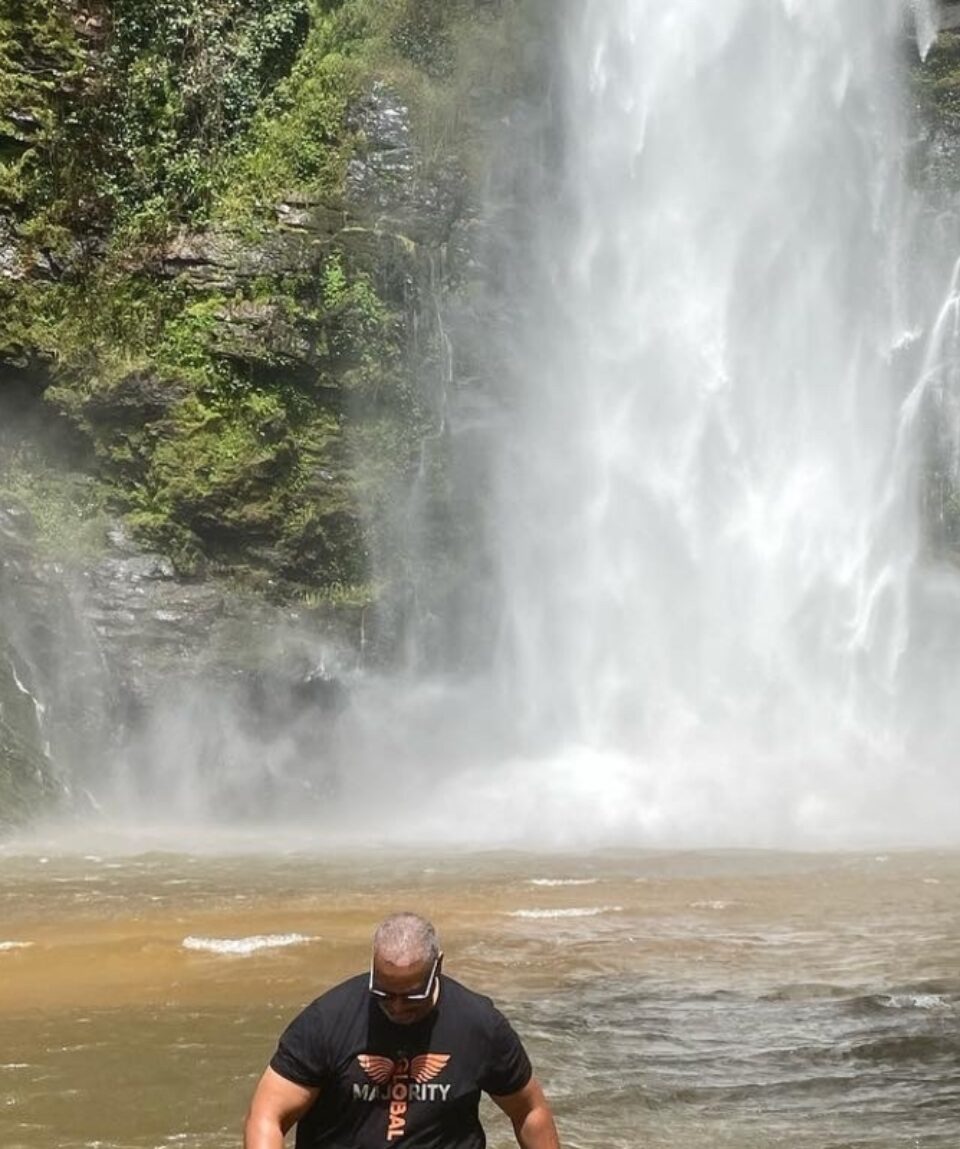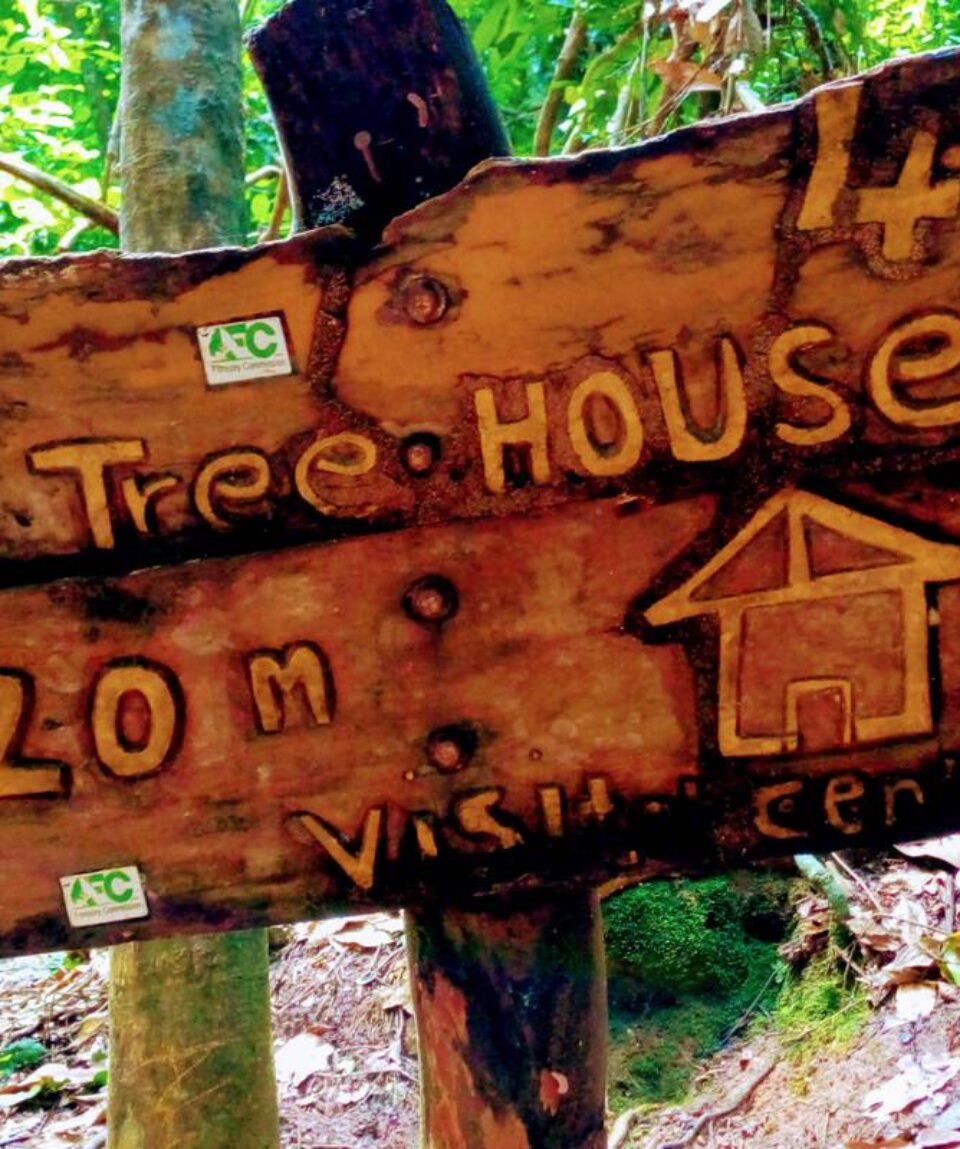 Ghana
from
Ghana! The land of rich culture, heritage, adventures, warmth and rhythm. Discover where nature is still present, valued, pure and warmth flows easily.
Join I Love Africa on a 12 Days Adventurous vacation to Ghana.
Welcome!! Akwaaba!!!
Vacation Style

Holiday Type

Children, Culture, Discovery, Family, Guided Tours, History
All about the Ghana.
Ghana is one of African's most magical, adventurous and exciting country. It is a magical home for all, filled with adorable and friendly people, animal species, beaches, history, culture, mountains, landscapes, and an incredible coastline. Ghana is blessed with 10 coastlines and each region has exciting tourist sites travelers should see and have thrilling experiences.
The Republic of Ghana, is a country in West Africa. It abouts the Gulf of Guinea and the Atlantic Ocean to the south, sharing borders with Ivory Coast in the west, Burkina Faso in the north, and Togo in the east
With over 31 million people, Ghana is the second-most populous country in West Africa, after Nigeria. The capital and largest city is Accra; other major cities are Kumasi, Tamale, and Sekondi-Takoradi.
𝗚𝗵𝗮𝗻𝗮 has Quickly become one of Africa's most exciting destination during December In Ghana. From Epic experience to off the beaten path landscape, important history and lively cultural experiences. This trip allows you to bear witness to a history that comes alive with its important transatlantic slave trade landmarks and also witness ancestral connection. Explore the most beautiful places in Ghana, Adventure. Foodies, and Nightlife.
If you want an unforgettable experience, then this 12 days tour in Ghana is definitely for you.
The tour package inclusions and exclusions at a glance
What is included in this tour?
Items that are included in the cost of tour price.
 11 Nights hotel accommodation in a resort.
Daily Breakfast, Lunch and Dinner.
Return Transfer.
Tour Guide
Park fees
Accra City Tour|Afrochella.
Chocolate Experience.
Boti Waterfall
New Year Eve Party
St. Georges Castle
Private Boat Cruise
Naming Ceremony
Wedding Tour Guest
And lots more.
What is not included in this tour?
Items that are not included in the cost of tour price.
Flights
Insurance
International Airfare
Visa Processing & Fees
Immunizations
Day 1

Arrival in Accra

Upon arriving at the Kotoka International Airport, a guide or driver will pick you up and transfer you to your hotel. They would also assist you with your hotel check-in and preparations for the next day. Hotel check-in begins at 12:00 pm. The night will be spent in Accra.

Day 2

Eastern Region, Boti

Aburi

Morning Activities

Your guide will take you to exchange your currency for Cedi. For guests who prefer to use the ATM or bank, you would be taken to the closest one available to get some money. For guests who are interested in sewing some African attire, we can arrange a meeting with a tailor to take your measurements and styles for sewing.

Tetteh Quarshie Cocoa Farm

Tetteh Quarshie Cocoa Farm is located at Akuapem Mampong, in the Eastern part of Ghana. Tourists get to experience a demonstration of the actual planting of cocoa seeds, the processes undertaken by the farmer, and the harvesting and drying of the seeds and pods. The tour guide walks tourists through the farm whiles pondering on the various stages of cocoa processing into raw cocoa powder to the stage from which the Ghanaian and other industries manufacture the world's favorite chocolates, ice creams, and many other chocolate products.

Nightlife

Guests who are interested in having a nightlife experience in Accra would be able to visit any of these hangout options (but not restricted to these options) provided to have a feel of Accra at night. Some of these hangout options have contemporary live band music with good food and drinks. Please note that you would sometimes have to pay a fee to enter some of these venues which guests will be required to pay for themselves (venue fees could range from a minimum entry fee of GHC50 to GHC100).

NB: You have the option of going to nightlife venues by yourself with an Uber or Taxi or we could make arrangements for our driver to drive you there.

Day 3

Eastern Region

Akosombo

Aburi Gardens

Aburi garden is a very beautiful and popular destination found on the hills of Aburi in the Eastern part of Ghana, a few kilometers away from the main city, Accra. The garden is made up of hundreds of plants that have a lot of medicinal uses, some of which are used to cure many illnesses. They are used to make different spices and are also used for beautification purposes. There is also a carved tree that looks like a real dead tree which represents the struggles of life. Most of the trees were planted by some colonial masters and other important personal leaders around Africa.

Cedi Bead Factory

It is a site for learning bead making and checking out already made beads displayed for purchase. Guests will get the opportunity to experience the process of bead making from start to finish.

The night will be spent in a hotel in Akosombo.

Day 4

Eastern Region

Akosombo

Hotel Relaxation

Guests can relax at the hotel or go swimming and enjoy the incredible breath-taking scenery. The hotel is surrounded by nature and natural beauty which creates a tranquil environment perfect for relaxation. The hotel also offers many exciting things to do like nature walks, spa treatments, water sports activities, and other local games like 'Ludu' and 'Oware'.

Boat Riding on Lake Volta

There will be a boat ride on Lake Volta where guests will see beautiful islands surrounding the lake and have a nice view of the popular Akosombo Dam which is the source of electricity for Ghana and other neighboring countries.

Drive back to Accra. Overnight stay in Accra.

Day 5

Central Region

Kakum National Park

The Kakum National Park was established in 1932. Kakum National Park is a home for lovers of nature. The Park is made up of mostly undisturbed virgin rainforest and is one of the most famous national parks in Ghana. It protects plant and animal treasures of the African tropical forest. Trails provide self-guided day hiking opportunities where you may sight some of the over 200 bird species represented: the parrot, bee-eaters, blue plantain-eaters, hornbills, and kingfishers. The dense vegetation provides cover for globally endangered species such as the forest elephant and bongo – the largest forest antelope, as well as various types of monkeys. The Canopy Walkway, suspended 30 meters above the ground, provides a treetop view of the beautiful forest.

Cape Coast Castle

Cape Coast Castle is one of the largest castles built by European powers in today's Ghana. It began as a trading lodge constructed by the Portuguese in 1555 on a part of the Gold Coast, which later became known as the Cape Coast. The Cape Coast Castle has served as the West African headquarters of the president of the Committee of Merchants; the seat of the British governor; and a school. It is open to the public and is currently a historical museum with Ghanaian arts and crafts gift shop, and it is the regional headquarters of the Ghana Museums and Monuments Board.

Overnight night stay in Accra.

Day 6

Accra

Meet with Tailor to Pick Up Clothes

On this day, guests can meet with the tailor to pick up Clothes and if there are any alterations to be done on the clothes, they would be done on this day.

Kwame Nkrumah Museum

Kwame Nkrumah Mausoleum is also known as the Kwame Nkrumah Memorial Park. It is the last resting place of the first President of Ghana, Osagyefo Dr. Kwame Nkrumah. This museum is dedicated to him to honor his dedication to liberating Ghana, formally known as Gold Coast, from colonial rule. The Museum houses the personal effects and publications of Osagyefo Dr. Kwame Nkrumah and pictures showing his life history with some of the most famous people of his time.

Art Center

The Centre for National Culture crafts market can also be simply known as the Arts Center. There are so many different stalls selling different varieties of Ghanaian-inspired arts and crafts and this is one of the cool places to shop in Accra. There is so much to see and buy from woven Kente cloth, and wooden sculptures to earrings, and other fashion accessories matched with the latest in African Attire fashion from all over Ghana.

Black Star Square

Kwame Nkrumah commissioned the Independence Square, also known as Black Star Square, to honor the visit of Queen Elizabeth II. Independence Square is a vast, empty expanse of concrete overlooked by spectator stands that can seat about 30,000 people. The Independence Arch was an inspiration to other African countries vying for independence and the Flame of African Liberation. The roundabout before the square contains in the center, the Black Star Gate also known as the Black Star Monument which was built in 1961. The vast area, built under Kwame Nkrumah, is designed for huge events and military marches, and commercial events such as concerts and fashion shows, which take place throughout the year.

Shopping for Souvenirs

Guests who are interested in shopping for souvenirs to take back home with them as a reminder of their travels and to show where they have been can do so on this day. If you want to experience a local Ghanaian market, we would definitely recommend visiting the Makola Market which has a very vibrant atmosphere and you can find so many Local things to purchase. Tourists who are interested in arts and crafts like wood carvings, paintings and African printed clothes and accessories can also visit the Accra Arts Center or the Osu Oxford street.

NB: You have the option of going shopping by yourself with an Uber or Taxi or we could make arrangements for our driver to drive you to these shopping centers.

Overnight night stay in Accra.

Day 7

Accra

Departure

On the last day, guests will have some time for last-minute preparations like exploring the city on their own (depending on your time of departure), packing, hotel checkout, and receiving covid test results before checking in at the airport for final departure.

Please note that hotel checkout is at 12 pm.