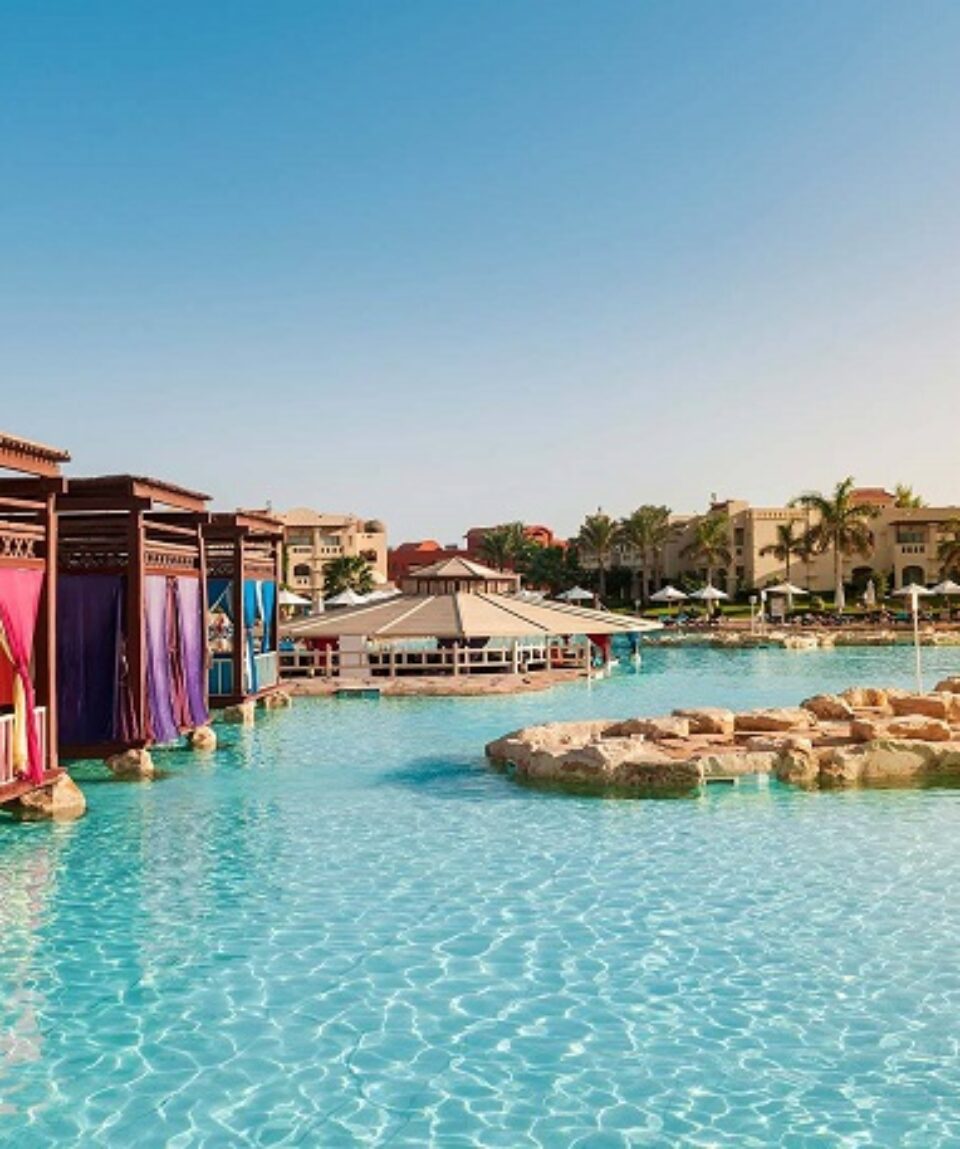 Cairo And Sharm
from
If you're looking for a beautiful city filled with wonderful African history, culture, and also full of adventures, then Cairo is the best for you.
Envision yourself sitting beside your loved ones in beautiful summer wears, close to a beautiful blue ocean with cool breeze caressing your soft skin.
That's one of the amazing feelings you'll get by visiting Cairo, a center for culture, art, and beauty.
Vacation Style

Holiday Type

Children, Discovery, Family, Guided Tours, Jungle
All about the Cairo And Sharm.
All about Cairo And Sharm.
Cairo is the capital of Egypt and the largest city in Africa, with a name that means "the victorious city." It is located on both banks of the River Nile near the head of the river's delta in Northern Egypt and has been settled for more than 6,000 years, serving as the capital of numerous Egyptian kingdoms.
Cairo been the largest city in Africa and also the 6th largest city in the world, there is so much to see and do when you visit there.
This city is full of rich history, thrilling cultures, exciting experiences, many adventures, delicious coffees, and fabulous foods just for you.
Located on the banks of the Nile River, Cairo, Egypt's capital, holds the special distinction of being home to the only one of the Seven Wonders of the Ancient World still standing: the Great Pyramid, completed around 2540 B.C.
You can never go wrong by visiting Cairo. The beautiful beach, the sunset, the unforgettable nightlife and the evergreen vegetation that would look great as you take badass creative photos.
The tour package inclusions and exclusions at a glance
What is included in this tour?
Items that are included in the cost of tour price.
Accommodation in Sharm hotel (All meals)
✔️ Accommodation in Cairo hotel (Breakfast)
✔️ Visa
✔️ Tour Guide
✔️ PCR Test
✔️ Sightseeing at the program:
✅Cairo City tour
✅Pyramid of Giza
✅Egypt Museum
✅Glass boat with Parasailing
✅Safari tour
✅Cruise Dinner
What is not included in this tour?
Items that are not included in the cost of tour price.
 International flights from home back to home.
Additional accommodation before and at the end of the tour.
Personal items, souvenirs, visas and travel insurance.
 Government imposed increase of  taxes and /park fees.