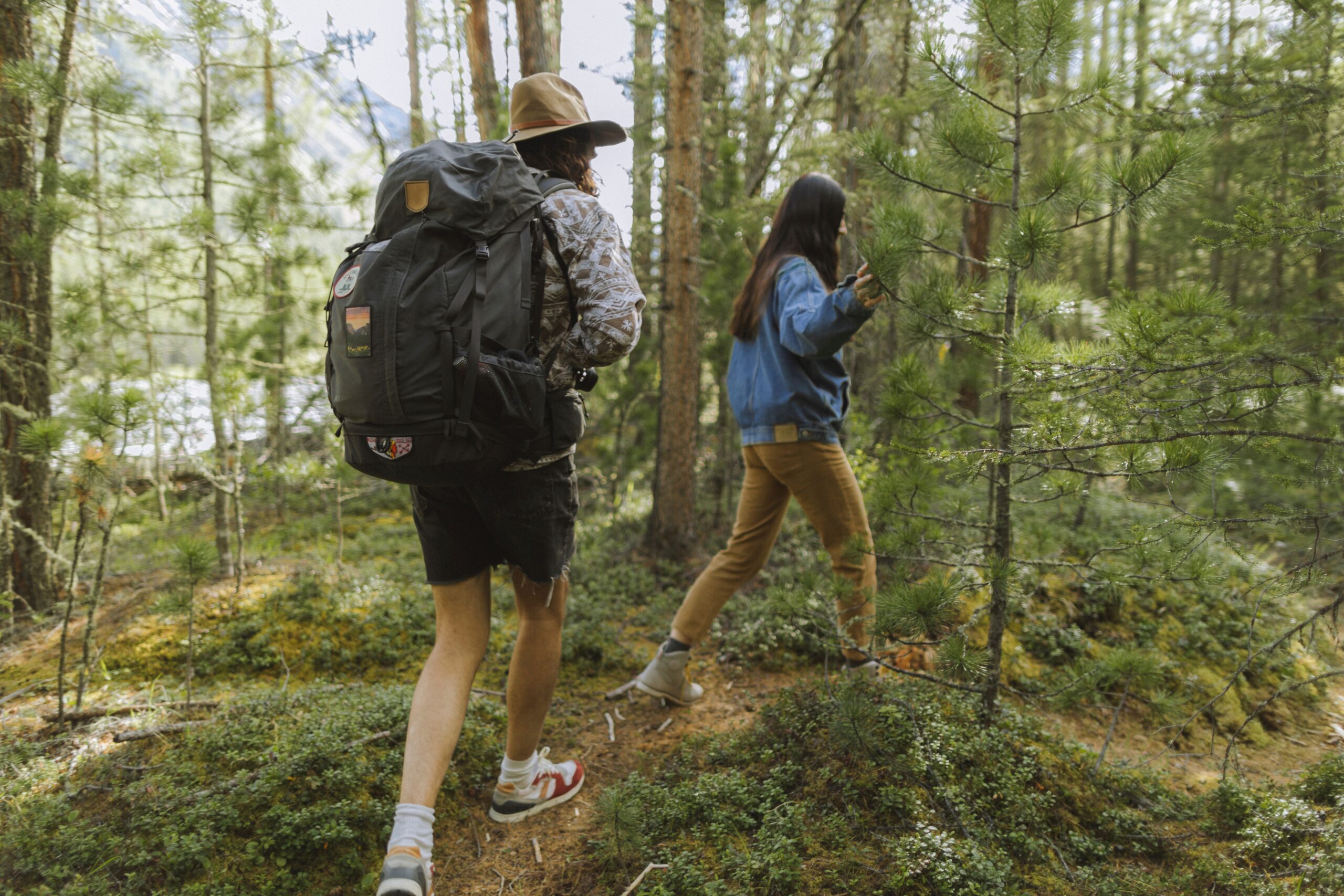 Uganda offers vistors some of the best primate tracking on the planet – set against it's backdrop are endless green plants, landscape and ice covered mountainsides.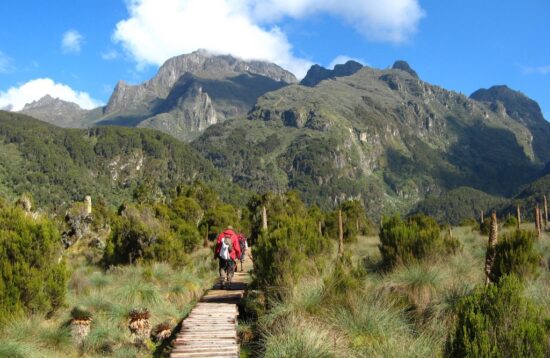 13 Days Uganda's Rwenzori Tour If you're looking for an exciting and fun experience then Rwenzori is the right place for you. Rwenzori has different range of mountains centered in eastern equatorial Africa, located on the border between Uganda and…
Nairobi is the capital and largest city of Kenya. The name comes from the Maasai phrase Enkare Nyorobi, which translates to "place of cool waters", a reference to the Nairobi River which flows through the city.